Support
Learn more about the Special Education Legal Fund and how you can help financially disadvantaged families find guidance in navigating the special ed system.
About Us


Grants
Learn about our grant guidelines and application requirements and explore whether you qualify for S.E.L.F. funding to help ensure your child receives an appropriate education.
FAQs
Together we can help families help their kids
Access a free and appropriate public education
S.E.L.F.'s mission is to level the special education playing field for all families.
The Need for S.E.L.F.
Although a free and appropriate public education is a right guaranteed to all students under the Individuals with Disabilities Education Act, the realities of special education in the US can be quite different. Parents and educators may disagree on the appropriate education of a student with specific needs: its goals, scope, and execution.
In Connecticut, the legal cost to bring a special education case to a due process hearing can be in excess of $50,000. These financial realities make protecting a child's rights in special education inaccessible to all but the very affluent.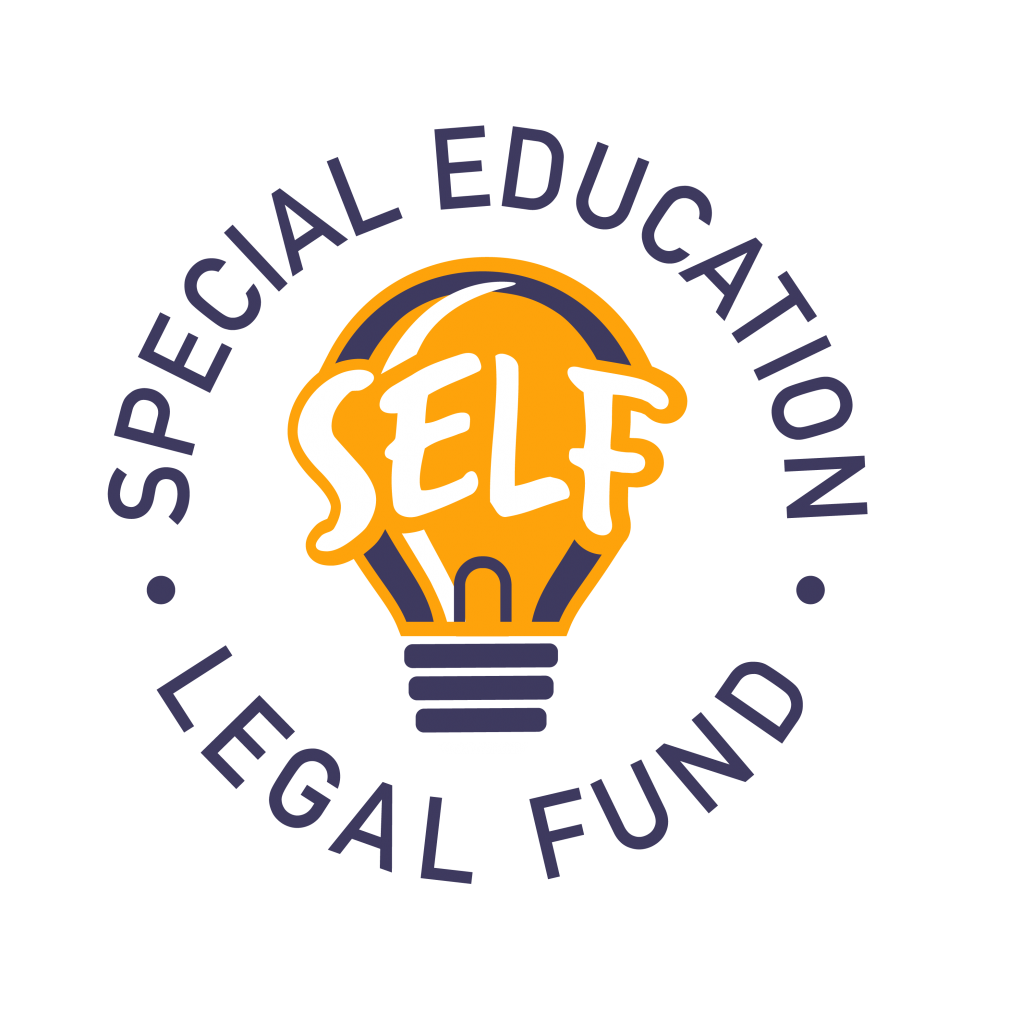 Christine W. Lai (Executive Director/Co-Founder) is a longtime advocate for individuals with developmental disabilities and currently is a director of NEXT for Autism.
Christine Lai
Ulrika Drinkall (Board Chair/Co-Founder) has been advocating for children with special needs, including her 9-year old son, for over 6 years. 
Ulrika Drinkall