Golf for S.E.L.F.
Learn more about S.E.L.F., meet the founders and support this great organization.
Join us Monday, September 23, 2019
Would you like to be a S.E.L.F. ambassador?
Host a gathering in your community for S.E.L.F.?
Help us reach families who need S.E.L.F.?
Would you like to be a SELF translator and help families in the application process? Many of our families need the support of someone fluent in a language other than English, particularly Spanish.
Thank you to all who joined S.E.L.F. at Manfredi Jewels, and a special thank you to our committee for Jewels for S.E.L.F.
Deborah Bhandari
Lara Damashek
Ulrika Drinkall
Katy Gray
Suzanne Guerin
Ingrid Hang
Kristin Kelly
Susan Khanna
Christine Lai
Neha Leih
Victoria Robinson
Jennifer Seidel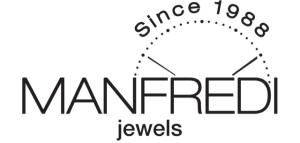 Thank you to Manfredi Jewels for hosting this special event. What a treat to indulge in beautiful jewels in Manfredi's lovely showroom while sipping cocktails and sparkling for a cause!
Manfredi Jewels generously donated a portion of the proceeds from this event to S.E.L.F.
Visit their beautiful showroom at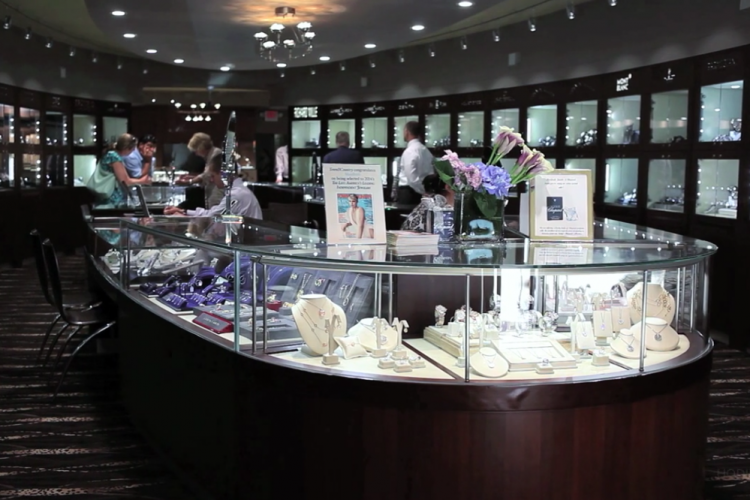 Golf for S.E.L.F. was a huge success!!!
Thank you to everyone who golfed, bid, volunteered, donated, and dined with us
on September 24th at Trump National Westchester!