Special Education & COVID-19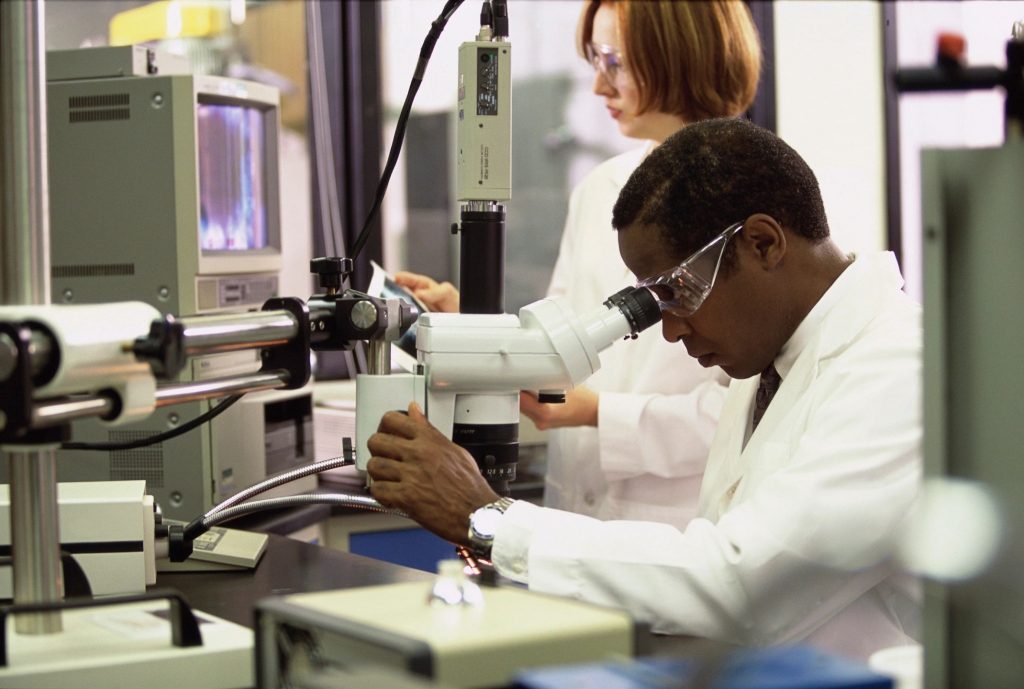 Every single parent that I know dreads the prospect of school closures. Whatever the reason – snow days, professional development, religious holidays – the prospect of school closings fill us all with dread. My own children no longer look forward to snow days because at some point during their elementary years during a particularly difficult bout of snow days I replaced the day of video games and television with "mom school." Mom school was composed mainly of Handwriting without Tears workbooks, Khan Academy, reading comprehension exercises, vocabulary work, and sometimes "art class" and "physical education." From my perspective, "mom school" gave me a new appreciation for the work that teachers do to keep our kids learning and active during 8 hour days.
Parents depend on school. We depend on school to keep our children learning and occupied. Parents who live at or below the poverty line depend on school to keep their children fed during the day through various school lunch programs. Families without permanent housing and access to safe bathrooms & showers also depend on school for their children to maintain basic hygienic standards day after day. In New York City alone, 114,000 students are homeless according to recent reporting by the New York Times.
For special education students, the need for school is as profound as needing school to address issues of homelessness or food insecurity. Students with an IEP (Individualized Education Plan) receive specialized and tailored services and supports to address their individual needs as learners. Many times, these supports and services address behavioral issues as well as activities of daily living. As any parent of a student with special will tell you, interruptions in services, therapies, and interventions can have profound effects on a child's progress, lack thereof, or – in a worst case scenario – regression.
Regression is the single biggest fear of most parents of special education students. While other parents bemoan the "summer slide," special education parents know even more intimately what happens when routines relax and schedules disappear. Even in a normal school year, services and supports are often interrupted for school assemblies, teacher or therapist illnesses, or other unanticipated events. It is crucial as a parent of a child receiving special education services to stay on top of the services that your child is supposed to be receiving, through the regular progress reports on IEP goals that you are supposed to receive as well as through weekly service logs that you can request from your child's teachers and therapists. This is crucial not only to ensure that the school remains in compliance on your child's IEP but also so that you can continue working with your child in the home environment on whatever he or she is doing at school.
The impact of the coronavirus/COVID-19 on students in general, and special education students in particular, cannot be underestimated. Many public and independent schools in Connecticut and Westchester have either cancelled school or transitioned to remote learning in order to comply with public health recommendations on social distancing. As schools contemplate extended periods of time where in person learning is not possible for health reasons, it will be important for families with children in special education to pay particular attention to how schools plan to deliver IEP-mandated services in this format.
The Connecticut State Department of Education has issued guidance to Connecticut school districts about the coronavirus/COVID-19 regarding school closures and distance learning, as well as postponing or cancelling events and guidance on cleaning as well as other issues. Please click here to read more. The New York State Department of Education in conjunction with the New York State Department of Health has also issued guidance for school districts regarding COVID-19; for a link to this statement, please click here. For up-to-date information and guidelines from the Centers of Disease Control on the coronavirus, visit the CDC website. Finally, Attorney Christina Ghio from the Law Offices of Christina Ghio has recently written about the impact of remote learning on special education students in the wake of coronavirus concerns; click here to read her thoughts on the matter.