Virtual Learning and COVID-19: Now What?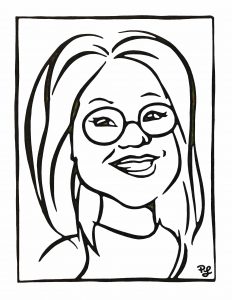 Since early March, school districts all over the country have cancelled school outright, begun spring break early, extended spring vacation, or moved to virtual learning in an attempt to lessen gathering spaces and slow the spread of the coronavirus. Much has been said about school closures and their impact on students with special education needs; I won't repeat any of that here. More has been said about virtual learning and the need for students with IEPs to continue to receive their supports and services in a virtual learning environment; I won't repeat that here either. Suffice it to say that a virtual learning environment requires that equal access to learning be provided to students with IEPs as well as their typical peers.
But what about the virtual learning environment itself? My kids have not yet experienced the online teaching format during this coronavirus-related school closing. They are both on spring break (albeit a bit early) and I expect that once school does resume for them both, that it will resume in an online setting rather than in person. Yet how will this work? And more importantly, will it work? And finally, will all children have access to this learning vis a vis internet availability in the home?
How will online learning work? Let's think briefly about the logistics of this situation. Most American corporations and businesses have encouraged their workers, the ones who can anyway, to work at home to prevent community spread and contact. Our local school district has cancelled in person classes, with plans to move to online classes when the corona break concludes. Universities and colleges all over the country have cancelled in person classes and many have asked students to move out of the dorms and back home. Spring semester classes will continue online, after break. Boarding schools have cancelled school and extended spring break with plans to resume classes in an online format. Even my son's School of Rock online private lessons are moving online. Telemedicine is also moving therapies and appointments online. Is this starting to sound familiar? Repetitive? How is Zoom supposed to handle all these online classes at once? How is our internet infrastructure supposed to handle all the online demands at once?
I applaud all the school districts that, in the midst of this unprecedented crisis, have prepared children for a mobile learning experience by providing internet hotspots to those who need them. I applaud Zoom and all the companies out there that are attempting to support online learning for all the school districts, schools, and students that will require the support in the weeks to come. But I wonder. Since most schools are on break (spring or corona) right now without online learning, we have not yet had a test of the true capacity of that system. As districts begin to come online in a week or two weeks, with the bulk slated to come back from break by March 30th, the potential for a capacity issue is real, for the networks providing this service and our tech infrastructure system in general.
My children will be the first to tell you that I'm no tech genius. However, you don't need to be a tech genius to realize that a system that has trouble in my house when one person streams "The Office" and someone else decides to stream "The Crown" might have trouble when two students are trying to attend school online and two parents are trying to work at home on the same network. Something's gotta give.
I would love to hear from anyone who's experienced virtual learning first hand so far during this crisis – what has been your experience? Have there been hiccups? Is it engaging? Is there real learning happening or is this a placeholder to check the box while we try to get a handle on this health crisis?
And for families with children that have IEPs, I am interested in your experience as well. As districts move to virtual learning, how will they stay in compliance on the vast majority of special education programs for students with particular learning needs? How is your child's para able to support your child on a virtual basis in a virtual learning format?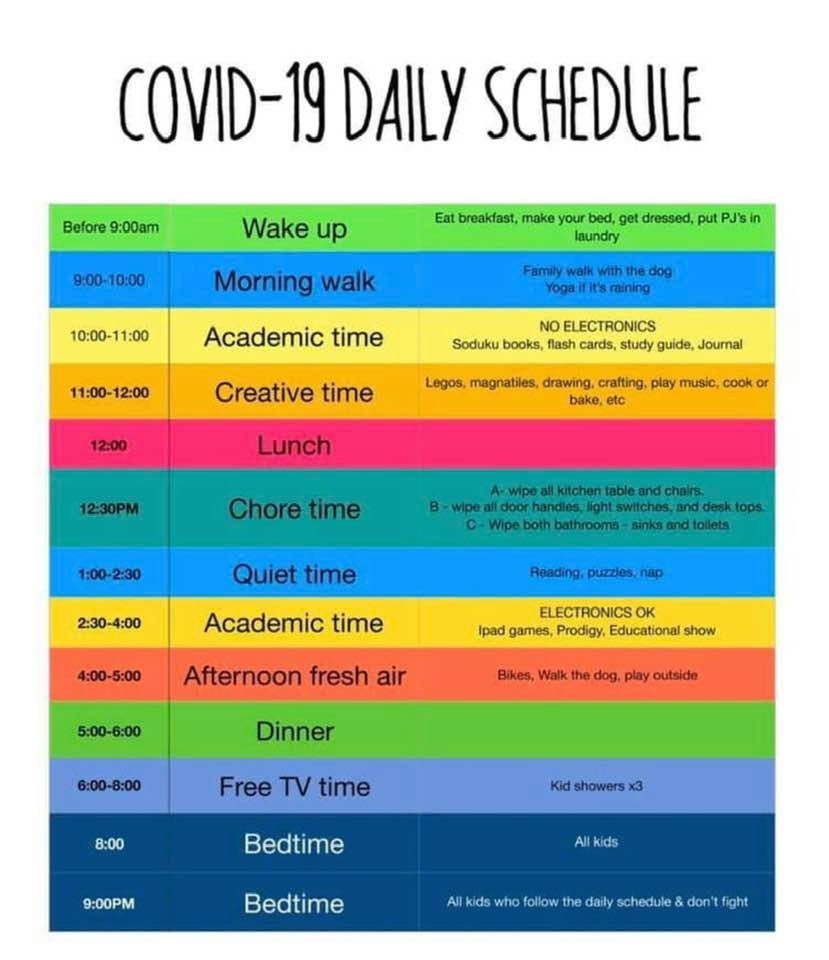 Regardless of what happens with online learning, setting a daily schedule for your students – and yourself! – will be crucial to emerging from the days to come with as little ancillary stress as possible. Whatever schedule or structure you choose, laying out the days makes so much sense for all of our students. Whether neurotypical or not, ALL of us – regardless of our learning profile – are facing the coming days with a higher level of stress and anxiety and worry than is typically normal for the middle of March in any given year. Attempting to frame your days with a schedule no matter what it is will have a positive impact on the days and potentially weeks to come.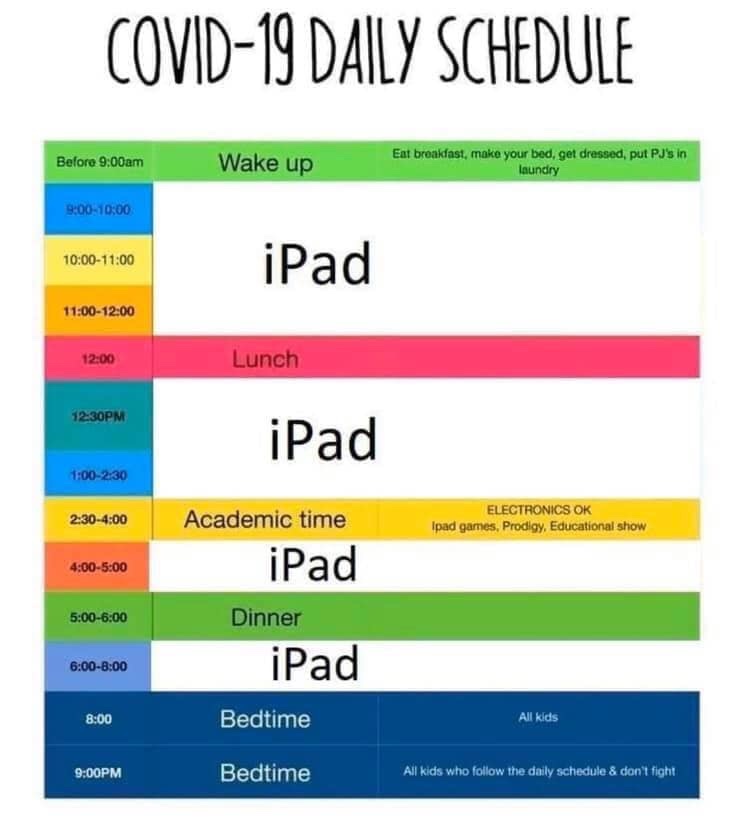 Please email me at christine@spedlegalfund.org with your thoughts or experiences with online learning during the COVID-19 crisis.