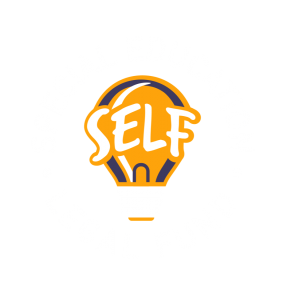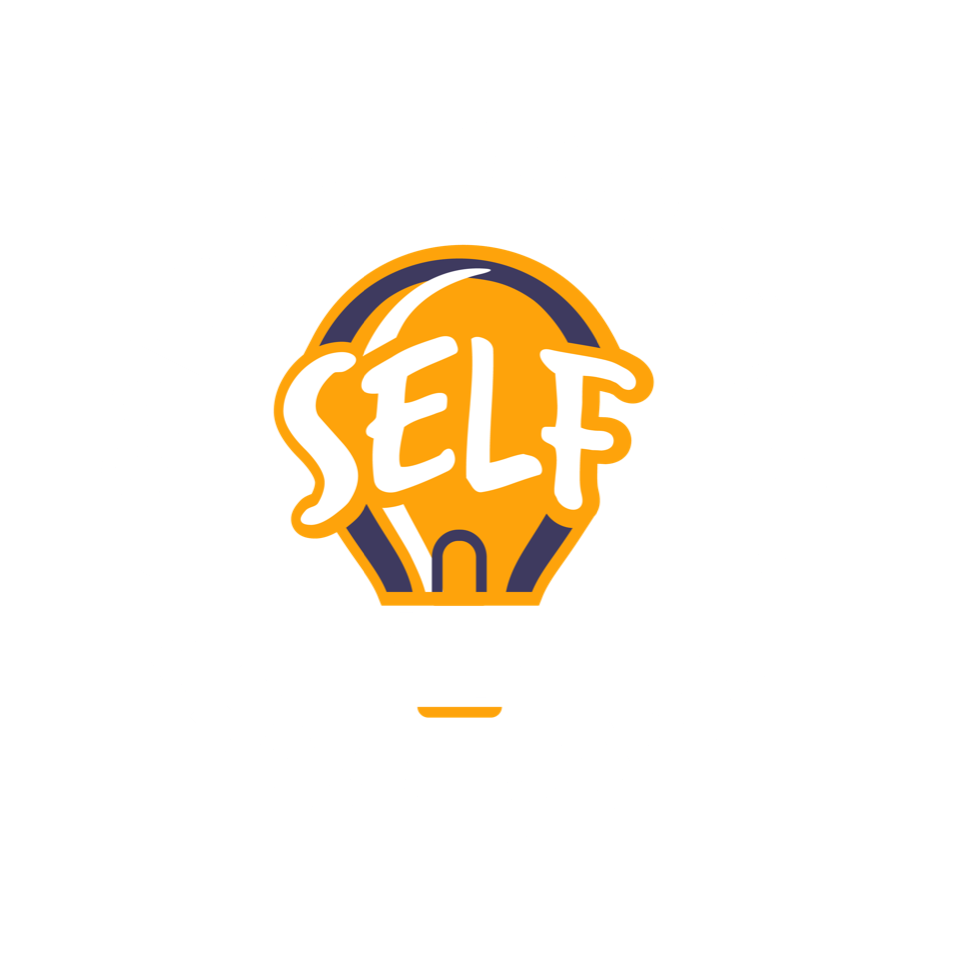 Special Education Legal Fund partners with individuals, groups, and organizations
to educate families about special education and children's rights.
Through the Parent Education Program and the Agency Education Program, Special Education Legal Fund seeks
to improve the knowledge base of the community on the topic of special education.
In this way, parents are empowered to successfully advocate for their children's free and appropriate public education rights.