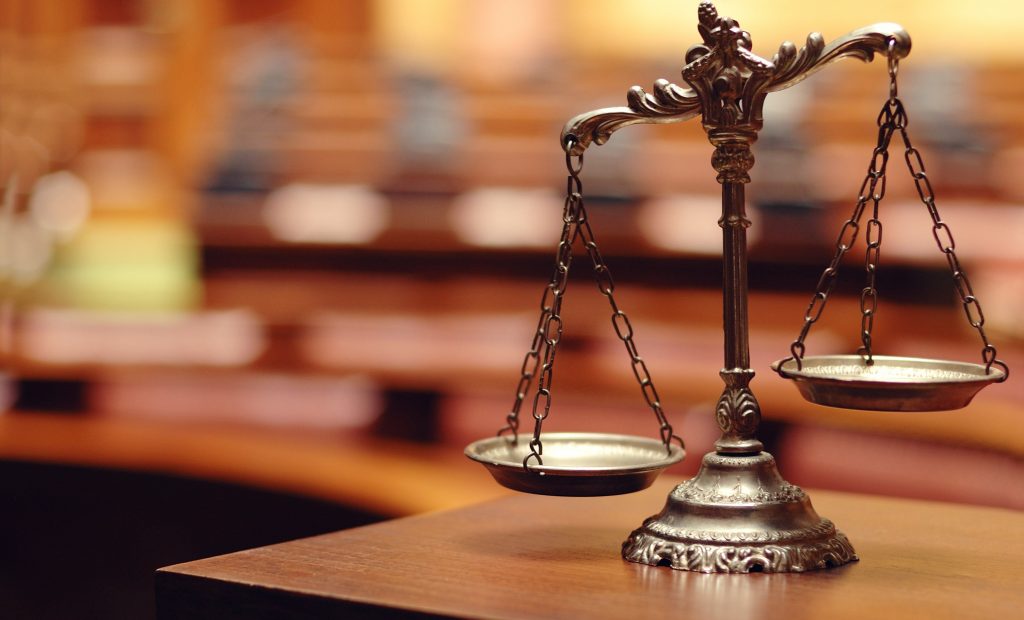 Legal Assistance Program
The Legal Assistance Program provides life-altering educational improvements and changes in the form of legal support to families experiencing financial need and hardship with children in special education. Our mission is to provide these families with funding to secure a qualified special education attorney to fully advocate for their child's free and appropriate public education rights. Special Education Legal Fund accepts grant applications for the Legal Assistance Program from October thru June of each year and reviews applications on a rolling monthly basis based on available funding.

Special Education Legal Fund provides grants of up to $5000 for legal support and assistance to qualifying families in Connecticut and Westchester County with children in special education.
Since 2018, S.E.L.F. has supported 60 families in 27 school districts with grants for legal support, advocacy, and assistance. If your child has a current IEP (Individualized Education Plan), you reside in Connecticut or Westchester County, New York, and your family's adjusted gross income is below 300% of the federal minimum poverty line, you may qualify for a grant from S.E.L.F. Applicants must email S.E.L.F. for prescreening before receiving an application. Completed applications (including required interview and documentation) are due on the third Monday of each month, and applications are reviewed on a rolling monthly basis from October through June. Decisions are rendered by month end, subject to available funding.