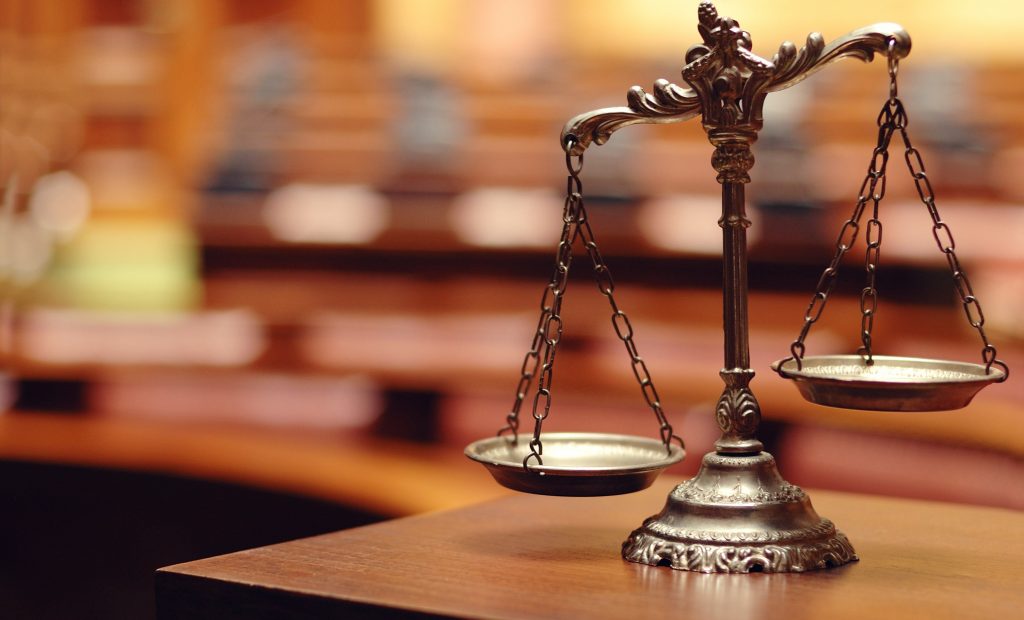 Legal Assistance Program
The Legal Assistance Program provides life-altering educational improvements and changes in the form of legal support to families experiencing financial need and hardship with children in special education. Our mission is to provide these families with funding to secure a qualified special education attorney to fully advocate for their child's free and appropriate public education rights. Special Education Legal Fund accepts grant applications for the Legal Assistance Program from October thru June of each year and reviews applications on a rolling monthly basis based on available funding.

Parent Education Program
The Parent Education Program (PEP) promotes S.E.L.F.'s mission of support to special education parents in the community with knowledge and resources. This series of education sessions and panels focuses on topics in the special education space to deliver information directly to families in need in Connecticut and Westchester.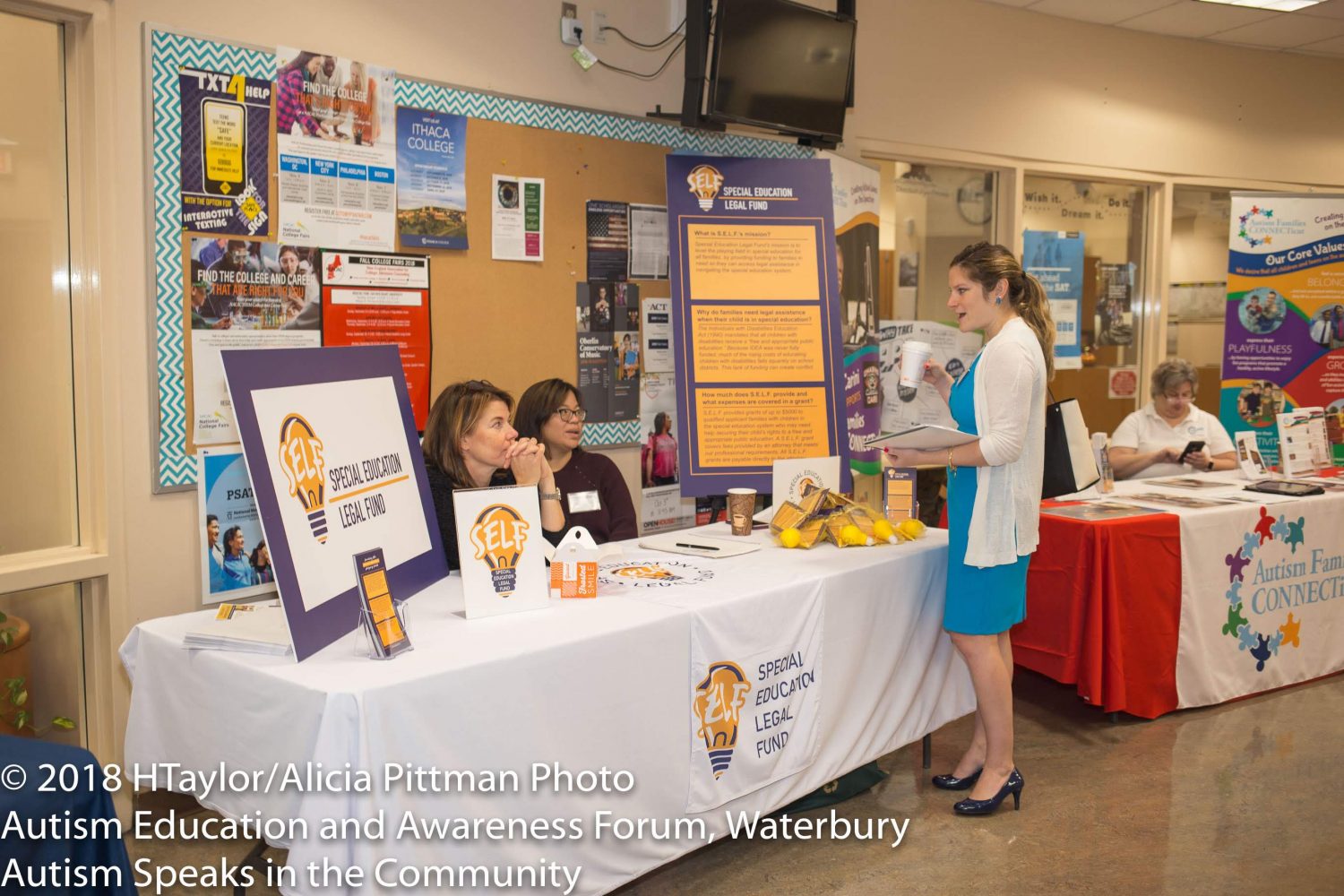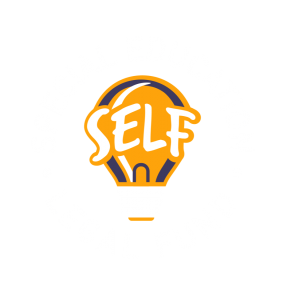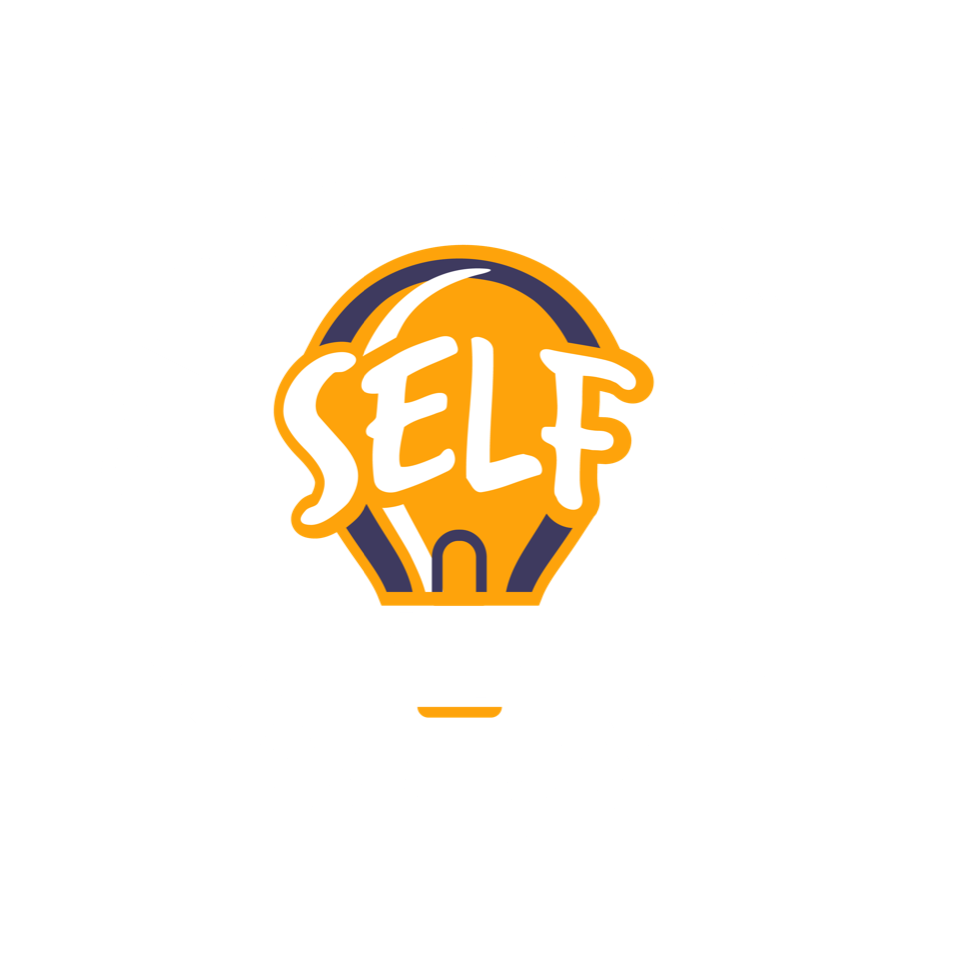 Agency Education Program
Special Education Legal Fund developed the Agency Education Program (AEP), a groundbreaking curriculum designed for agencies and nonprofits that support families with a variety of needs. This curriculum fosters communication, knowledge, and understanding between nonprofit or agency partner staff and families whose children may require special education support. Providing nonprofit partners with the tools to help families navigate the special education maze for their children furthers S.E.L.F.'s core commitment to educating families in communities in need. If you are a nonprofit or agency in Connecticut or New York and you would like more information about this program, please contact us.